What's the purpose of this site?
Nothing really other than to provide a few links to other sites and, because I've done quite a bit of travelling over the years, to put some of my experiences out on the web for other people to see and hopefully find useful if they are planning a trip or wondering what an area's like.
This site's not an ego trip and many people will have travelled to more countries and done many more things than me.
A bit of background about me. I'm a former chartered surveyor, retired and living in Hale, Cheshire, UK. Born in 1948 (you can do the maths) and played sport most of my life - mainly cricket (25 years but retired now), squash (about 40 years and still going), skiing (over 30 years and still going). Have got two "children" - Sarah and Celena - who were born in 1967 and 1968 respectively - also three grandchildren at the last count - Jessica, Aimee and Liam. Because I had my family when I was young it has allowed me to develop my career and given me greater freedom as I got older although I still get the usual Daaad telephone calls - just with a few extra noughts put on the end of the request!! (Ring any bells fellow parents??)
Hopefully, I'll be adding to this site as I get around to typing pages and sorting out my photographs. The advent of the web to source information and the development of digital photography opens up a whole new world and allows other people to see photos that would normally be put in albums (or left in plastic bags), then stored in wardrobes etc, never to see the light again until they're found when we're rummaging around for something else.
Just a word of warning and a bit of advice rolled into one - if you save your photos on your computer, back it up regularly!! My pc crashed and I lost many hundreds of digital pics I'd taken, including all my photos of our Trans Mongolian trip - luckily my travel companion had taken many as well and they had been saved. It's her photographs of that trip that are shown below. Some people have said afterwards I could have rescued them - but at considerable expense - c'est la vie - so now I've got an external hard drive that I automatically copy everything onto using Task Scheduler, well worth the time and bit of expense for peace of mind.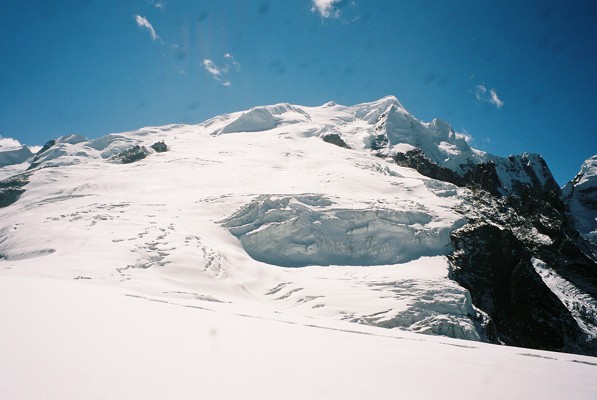 Mera Peak, Nepal - an account of my trip there in 2005. A truly wonderful country. The pages are still under construction - the photographs are all there but the text is still being completed.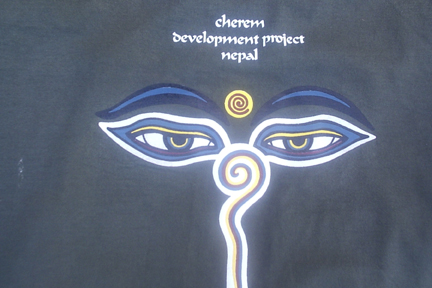 The Cherem Development Project - a registered charity supporting the Sherpa village of Cherem in Nepal. Its aim is to put life back into a traditional community that was dying out due to the hardship of their existence in a harsh mountain environment.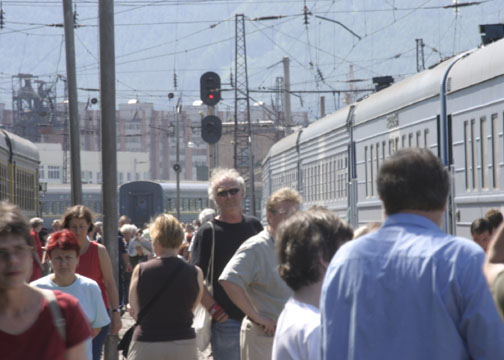 The Trans Mongolian Railway - A rail trip I'd always wanted to do and finally achieved in July and August 2005. I visited Moscow, Ekaterinberg, Irkutsk, Ulan-Uday, Lake Baikal, Ulaanbataar and Beijing. The trip included trekking in Siberia and staying with the Mongolian nomads. These pages are still under construction.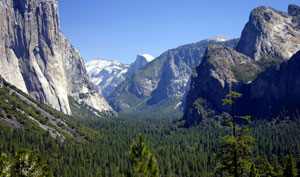 A California Road Trip - I had travelled around California in the past but decided to do a longer trip starting in Los Angeles and finishing in San Francisco, not just along the coast road which I'd done before but taking in other popular places in California. The route - Los Angeles - San Clemente - San Diego - Palm Springs - Yosemite National Park - Lake Tahoe - South Fork American River at Coloma - Sonoma Valley - San Francisco.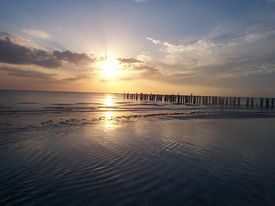 Florida beyond Disney - an article written in 2004 (and published on a number of travel websites) about the joys of other areas of Florida.
Sunset Vista Boulevard, Sunset Lakes, Kissimmee, Orlando, Florida 34747, USA - rent my luxury Sunset Vista lakeside 4 bedroomed villa for the holiday of a lifetime in Orlando, USA. The villa sleeps up to 8 people and has superb views over the adjoining lake - watch the fantastic Florida sunset from the pool deck while enjoying a refreshing drink after a hectic day at the attractions or a lazy day soaking up the year round sunshine in a superb setting. Disney and all other theme parks are literally minutes away.
Magic Tree Resort, Old Lake Wilson Road, Kissimmee, Orlando, Florida, USA - rent a week in our two bedroomed timeshare condo. The apartment has a living room, kitchen, two bedrooms - one with king size bedroom, the other with two queen beds, two bathrooms, full air conditioning double sofa bed in the living room. The resort has a heated swimming pool, kiddies pool, spa, BBQs, tennis court and basket ball area. Secure parking with entry code system. This is a prime week available during any part of the year, subject to availability of this type of unit.
Hotel La Jabotte - A charming 2* hotel in Cap D'Antibes, Cote D'Azur, France. Just 60 yards from the sandy Plage de la Salis and only about 10 minutes walk from Old Antibes, this twelve bedroomed hotel is on a quiet narrow road in an ideal location. The rooms open onto a patio garden where you can have your breakfast or relax in the shade of the trees during the day. The hotel is run by artistic Yves and Claude together with their little dog Tomy. A truly idyllic setting. The rooms are small but the photographs on their website do not do the hotel the justice it deserves.

Bowdon Cricket, Hockey and Squash Club, South Downs Road, Bowdon, Cheshire WA14 3DT
Tel: 0161-928 1358
E-mail: info@bowdonclub.com
A top family sports club in the north of England, based in south Manchester and hosting top flight cricket, hockey and squash.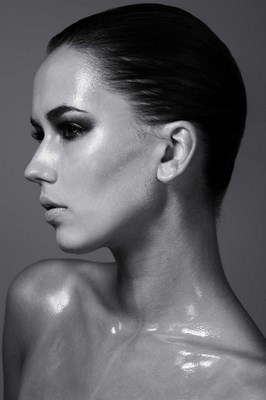 Celena Hancock - makeup artist - The Saturdays, Aerosmith, Marilyn Manson, Kanye West, Gabrielle, Sarah Harding, Queens of the Stone Age, Dennis Hopper, Nicole Appleton, Martin Freeman, Sadie Frost, Christine Amanpour, Melanie Blatt, Kate Thornton, Jemima French, Robin Thicke, Tamzin Outhwaite, Natalie Appleton, Sir Richard Branson, All Saints, Gabrielle, Chris Craymer, Pat Pope, Jason Joyce, Ben McDade, Rankin, Jacob Sutton, Nicky Emerson, Keith Clostineau, Uli Weber, Caroline Djanogly, John Hooper, Glamour, Observer Woman, ID magazine, Label, Times Knowledge, ES magazine, Q magazine, Rag, Spin, Blag, Album Chart Show, UK Music Hall of Fame, TOTP2, Jonathan Ross, MTV, Popworld, Ant n Decs Saturday Night Takeaway, CNN, Hells Kitchen, T4, Children in Need, Richard & Judy, Transmission, Soccer AM, Frank Skinner Show, GMTV, Helmut Lang, Gareth Pugh, Top Man, Celine, Hugo Boss, Ashley Isham, Richard Nicholls, Julian MacDonald, Jens Laugerson, John Rocha, PPQ, Spijker & Spijker, Ellie Saab, Puma, New Look, Frostfrench, Gotcha Surfwear, Erikson Beamon.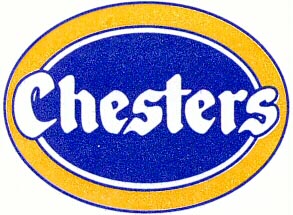 Chesters

- formerly practising as Chartered Valuation Surveyors, Letting and Estate Agents, Property Management Agents. Information regarding the disposal of the various departments and contact details for the former partners.

The UK's hottest residential property search engine.
Our villa at Sunset Vista Blvd, Sunset Lakes, Kissimmee, FL 34747 can be viewed in full via any of the following websites:-
www.sunsetlakes.co.uk www.sunsetlakes.holiday www.sunsetlakes.biz www.sunsetlakes.house
www.sunsetlakes.rentals www.sunsetlakes.vacations www.sunsetlakes.villas www.ifield.me.uk/sunset_lakes.html
www.sunsetvista.co.uk www.sunsetvista.holiday www.sunsetvista.house www.sunsetvista.rentals
www.sunsetvista.vacations www.sunsetvista.villas